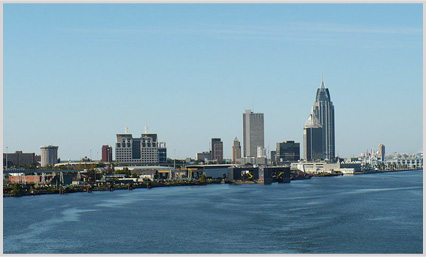 Micro-Comm, Inc is a privately owned telecommunications company located on the beautiful Gulf Coast in Mobile, Alabama. We have provided Voice Services and Equipment, Internet and Data Services to businesses across the Gulf States since 1983.

Please browse our site for details on our Products and Services.

Micro-Comm has received the honor of being selected as one of the top 30 Future Companies of Mobile.